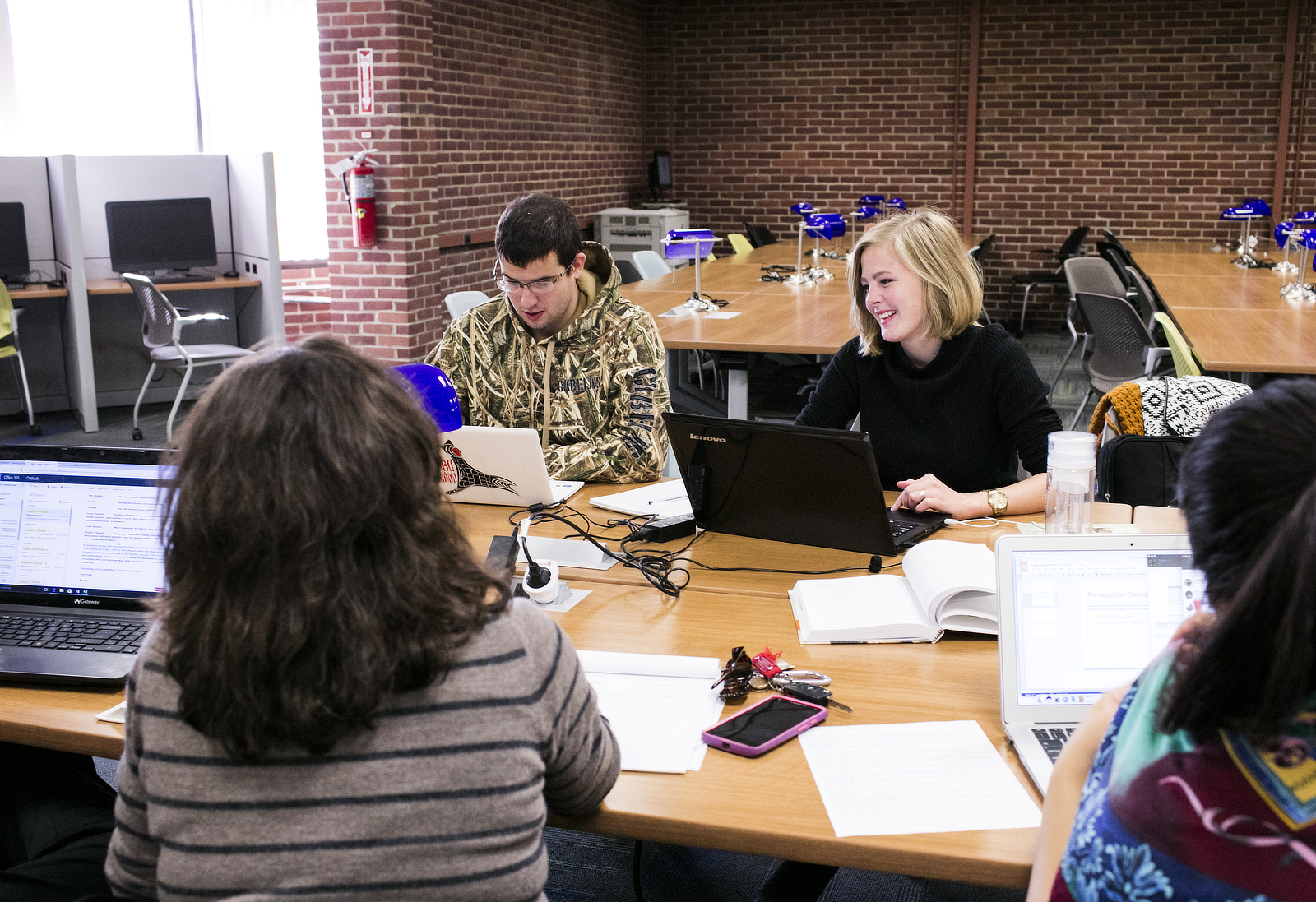 Goal #1
RESEARCH AND EVALUATE YOUTH JUSTICE ISSUES IN ORDER TO ADVANCE DATA-DRIVEN POLICIES AND PRACTICES.
The Tow Youth Justice Institute will coordinate qualitative and quantitative research projects focused on youths and young adults. The research projects will  inform key stakeholders in their decisions about reform and utilize faculty and staff at the University of New Haven, as well as other private organizations and institutions of higher education.
The primary objectives are:
Direct TYJI Research Projects Informing Recommendations of the JJPOC
This is accomplished by proposing and conducting new research, such as Homelessness, Health, and Justice; Mental Health and Probationary Youth; and Diversion and Education.
Coordinate research studies of youth and young adults with faculty/staff at UNH
Identify topics of research suitable for collaboration with other colleges at the University of New Haven and faculty/staff needs.
Coordinate research studies on youths and young adults with those outside of UNH
Identify external data requests informing policy in CT
Collaborate with Institutes of Higher Education conducting research on JJ
Collaborate with Private Organizations conducting research on JJ