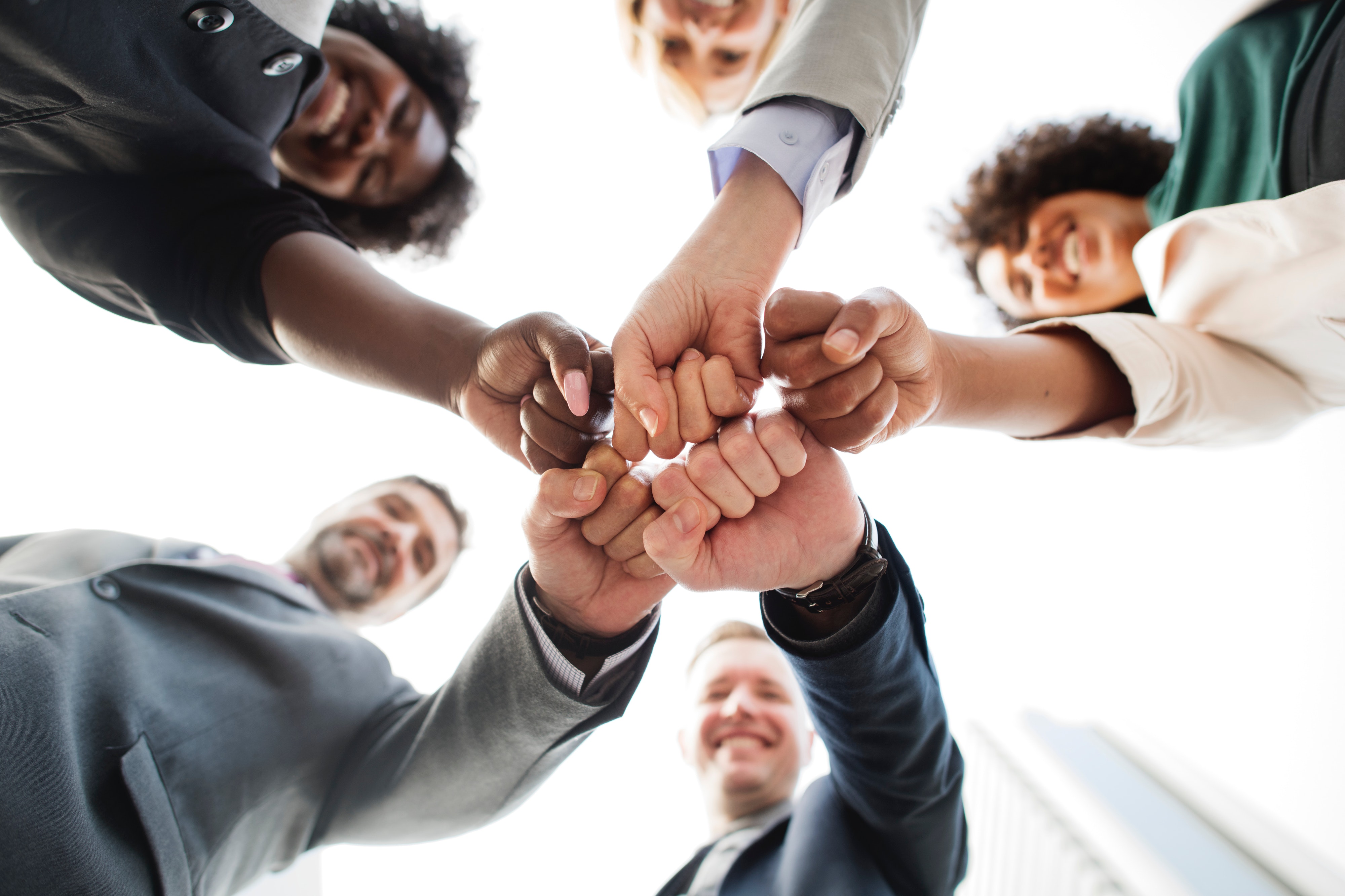 All of the work of the Tow Youth Justice Institute can only be done through the fulfillment of our values:
Only through cross-system collaboration and transparency can we achieve true system reform
Critical discourse is imperative to hold systems accountable for change
Authentic engagement and voice is needed from youth, their families, and the community to raise awareness of the issues related to reforming the juvenile justice system
Long-term commitment is required from all stakeholders and funders to sustain and grow our vision
Intentional reliance on research is key to defining reform
Youth and families, with appropriate supports and interventions, have the ability to recover and change
Below you will find a list of partners that help us attain our goals.  While we hope this list is comprehensive, we apologize if we have missed someone.
Transforming Youth Justice Leadership Development Program
Each year, TYJI works with many partners in the execution of this nine-month training program.  Speakers engage the cohort members is various topics including adolescent development and trauma, getting results (data and outcomes), advocacy, youth justice initiatives, and family and community engagement.  The speakers selected for each cohort consist of University of New Haven faculty and staff, previous cohort fellows, and outside content experts.
Restorative Justice Practices Project
The Georgetown University Center for Juvenile Justice Reform Connecticut Capstone Team worked to increase school-based diversion knowledge and buy-in, as well as the diffusion of effective school-based diversion models, by creating a Connecticut school-based diversion inventory and organizing restorative conversations with statewide stakeholders to increase knowledge and buy-in.
The team included two individuals who train schools in practices and models that reduce justice involvement, a police Sergeant who specializes in youth, a juvenile program architect from the state's Judicial branch, a legislative advocate for juvenile justice reform, an academic expert who researches juvenile justice reform, and the Deputy Director and General Counsel for our Boards of Education.
The following are key partners in implementing this work.
Connecticut Institute for Police and Youth Relations
The development of the Connecticut Institute for Police and Youth Relations began in 2018.  The partnership of the Tow Youth Justice Institute and the Center for Advanced Policing engaged the Strategies for Youth organization in the early development of a curriculum with a planning grant from the Singer Foundation.  The Hartford Foundation for Public Giving expressed interest early on in supporting a pilot cohort of police officer trainees.
Full development of the program began when Dr. Lorenzo Boyd joined the University and became the Executive Director of the Center for Advanced Policing.  He and Dr. Danielle Cooper wrote a deep curriculum and evaluation for the program. They engaged other faculty members who had various expertise that would make the training stronger.
The Hartford Foundation for Public Giving remained interested and accepted an application for a first Cohort in the Greater Hartford area.  They brought on the Travelers Championship, who they work with every year, as an additional funder for the program.
In addition, letters of support have been received from the Chiefs of Police in Avon, Berlin, Bristol, Cromwell, East Hartford, Farmington, Glastonbury, Hartford, Manchester, Vernon, Windsor, the Capitol Region Chiefs of Police Association, and the Mayor of Hartford.  Officers in those areas will represent patrol, gang unit, community engagement officers, and school resource officers who have received commitment from their agency's leadership.