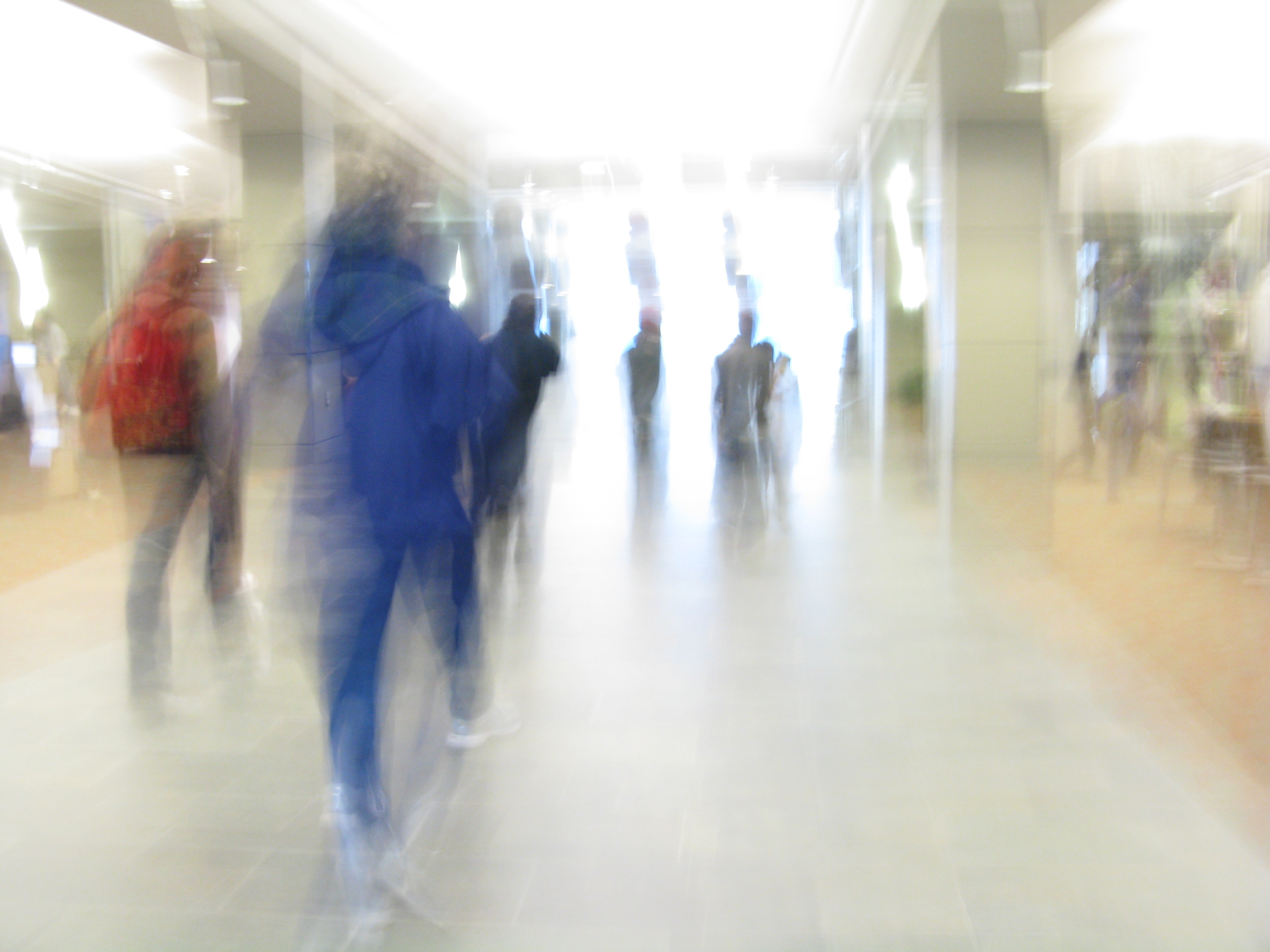 National Resources – Mental Health and Education
Council For Children With Behavioral Disorders (CCBD)
CCBD is an international community of educators which is the voice and vision of special education for children and youth with or at risk of emotional and behavioral disorders.
Federation Of Families For Children's Mental Health
A family-run organization that develops and implements policies and legislation that correlate with youth and their families who have health needs (emotional, mental, or behavioral).
National Center For Mental Health And Juvenile Justice
Provides the public with the best research and practice on programs and policies with youth with mental health disorders that also come in contact with the juvenile justice system. The center recognizes that a majority of youth have a mental health issue, and many may even have a co-existing substance abuse disorder. Through this information, the center seeks to address behavioral, mental, and substance abuse disorders to provide beneficial information on youth in contact with the juvenile justice system.
National Council On Disability
Breaking the school-to-prison pipeline for students with disabilities
National Technical Assistance Center On Positive Behavioral Interventions And Supports 
The national technical assistance center on positive behavioral interventions and supports seeks to assist youth who have disabilities and developing a plan and research that provides better emotional, social, and financial outcomes for children with disabilities.
National Youth Screening And Assessment Partners
Special Expertise: Mental Health Screening And Assessment, Risk Assessment
The Research And Training Center On Family Support And Children's Mental Health 
A center that dedicates their time and research for the promotion of effective community-based, culturally diverse, family-centered facilities for families and their children who are/may be affected by different disorders (emotional, behavioral, or mental).
Center for Educational Excellence in Alternative Settings
Special expertise: Educational reform in community settings and locked facilitites
The Center For Law And Education (CLE)
CLE strives to make the right of all students to quality education a reality and to help enable communities to address their own education problems effectively, with an emphasis on assistance to low-income students.
Correctional Education Association
CEA has provided leadership, direction, and services to correctional educators and institutional correctional education programs around the world. CEA has also been the only professional advocacy group for juvenile justice and adult correctional education to the private sector, political organizations, and social agencies in the United States.
Education Development Center, Inc. (EDC)
EDC is a center that is dedicated to implementing research, evaluation, and advancement of opportunities that promote a better well-being, education, and economical situation for the society. EDC employs professionals and leaders that are researchers, professors, and many other different careers so that their center is diverse and enriched in different intelligences from many sectors.
National Association Of State Boards Of Education (NASBE)
NASBE is a nonprofit organization that has a membership base of previous school teachers and administrators, and parents, whose main goal is for the improvement of the nation's state boards of education. They collect their information from original reports that cover state educational issues that reflect educational policy.
National Council On Disability: Breaking The School-To-Prison Pipeline For Students With Disabilities
NCD is an independent federal agency charged with advising the President, Congress, and other federal agencies regarding policies, programs, practices, and procedures that affect people with disabilities. NCD is comprised of a team of Presidential and Congressional appointees, an Executive Director appointed by the Chair, and a full-time professional staff.
National Dropout Prevention Center 
Seeks to increase graduation rates for youth in high school, while also increasing the use of research and solutions that are backed up with evidence.
National Education Association (NEA)
NEA is the largest professional organization that seeks for the improvement of the public education system. NEA believes that every student in the public school system, regardless of what grade, gender, race, disability, should have an equal opportunity at getting the best out of the public school system.
National Evaluation And Technical Assistance Center For The Education Of Children And Youth Who Are Neglected, Delinquent Or At Risk
The National Evaluation And Technical Assistance Center For The Education For Children And Youth Who Are Neglected, Delinquent, Or At Risk is funded by the U.S Department of Education and seeks to provide the very best information on educational opportunities and resources for those children who are at risk. They especially focus on the educational needs of children who are in the juvenile justice system.
The National Institute For Urban School Improvement 
The National Institute For Urban School Improvement develops reliable networks for youth who live or go to school in urban districts that are data-based. Additionally, they generate research that is inclusive to urban schools and areas and how they affect youth.
National Resource Center On School-Justice Partnerships
The National Council Of Juvenile And Family Court Judges And The Office Of Juvenile Justice And Delinquency Prevention has launched this website to provide information on training and technical assistance to help school-justice partnerships realize positive school discipline reforms and reduce the school-to-juvenile justice pathway.
National Council Of Juvenile And Family Court Judges
Report on the evaluation of judicially led responses to eliminate school pathways to the juvenile justice system