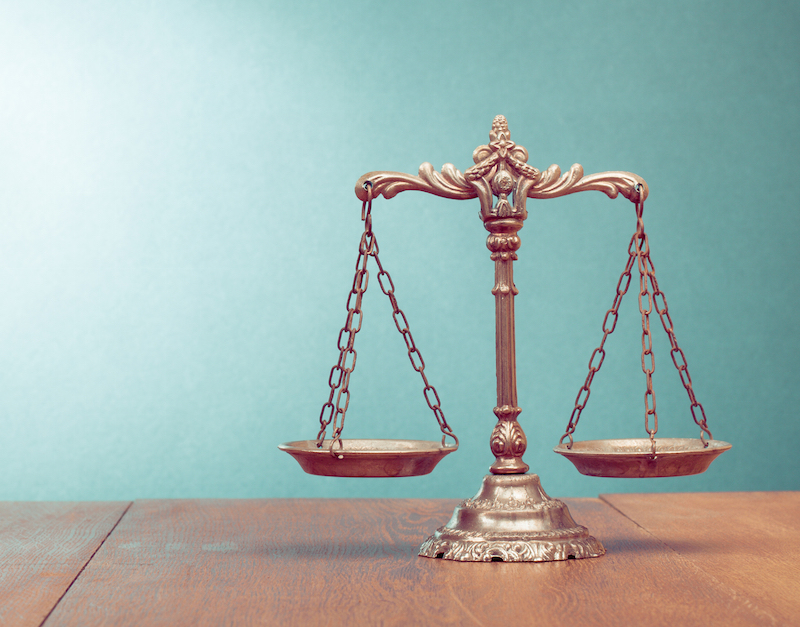 National JJ Organizations
American Bar Association Juvenile Justice Center
Provides materials that center on the implementation of the Americans with disabilities act as well as additional areas of mental health law.
The Burns Institute For Juvenile Justice Fairness And Equity
Responds to the needs of the poor youth, their families and communities with a focus on the over-representation of young people of color in the juvenile justice and child welfare system nationwide.
Center For Juvenile And Criminal Justice 
Non-profit organization focused on policy development, education, technical assistance, and research to lower society's dependence on incarceration as a solution to social problems.
Center For Juvenile Justice Reform (Georgetown)
Special Expertise: Systems Of Care, Collaboration
Coalition For Juvenile Justice
National Non-Profit Association that represents 56 Governor-Appointed Advisory Groups aiding the Juvenile Court System In the U.S. State, Territories And District Of Columbia.
CONNECTing Children and Families to Care is a blending and integration of all child-serving systems into a network of care which will equally and effectively serve all children and families.

Coordinating Council On Juvenile Justice And Delinquency Prevention
An organization in the executive branch that directs all federal juvenile delinquency prevention programs, federal programs and activities that detain or look after unaccompanied juveniles, and federal programs dealing with missing and exploited children.
Council Of State Governments Justice Center
Special Expertise: Aftercare/Re-Entry, Courts, Justice Reinvestment, Mental Health, Substance Abuse
International Association Of Chiefs Of Police 
Nonprofit organization of top Operating Executives of International, National, State, and local Police Agencies. 
Justice For Families
Special expertise: Deincarceration, Family Engagement, Justice Reinvestment
Juvenile Law Center 
Works to protect and improve the rights of children, and in particular, with ensuring that children in the juvenile justice system get basic necessities and rights by reforming present system
Justice Research And Statistics Association/Juvenile Justice Evaluation Center
A nationwide project to assess juvenile justice programs, and to give training, technical assistance, and other resources to the states to improve their evaluation capacity. 
The Legal Aid Justice Center battles poverty and injustice by solving critical legal problems for individuals and communities.
Models For Change
John D. and Catherine T. Macarthur Foundation
Special expertise: Aftercare/Re-Entry, Comprehensive Reform, Diversion, Community-Based Alternatives, Evidence-Based Practices, Juvenile Indigent Defense, Racial/Ethnic Fairness (DMC)
National Center For Juvenile Justice 
Research section of the National Council of Juvenile and Family Court Judges giving data to judges, probation officers, court administrators, educators, legislatures, social and legal researchers, child advocates, parents and juvenile corrections personnel.
National Center For Mental Health And Juvenile Justice
Provides a national focal point aimed at improving policy and practice for mental youth with mental, substance use and trauma-related conditions who have come into contact with the juvenile justice system.  
The National Council Of Juvenile And Family Court Judges
Centered on bettering the practices and the efficiency of the juvenile court system.
National Juvenile Defender Center
Nonprofit organization promoting timely access to able, properly resourced, properly trained legal counsel for all youth in the juvenile justice system.
National Partnership For Juvenile Services
In 2004, the Council for Educators of At-risk and Delinquent youth (CEARDY), the Juvenile Justice Trainers Association (JJTA), the National Association for Juvenile Correctional Agencies (NAJCA), and the National Juvenile Detention Association (NJDA) merged their respective membership organizations under one operational structure. Building on years of experience, knowledge, and skill, this union allows the individual organizations to focus on their respective mission and discipline while minimizing duplication, maximizing limited resources, and ensuring sustainability.
National Center On Institutions And Alternatives 
Centers on improving correctional systems through alternative sentencing and placement options, community reintegration, and unconditional care for juveniles and adults.
Reclaiming futures has sites that develop long-term strategic relationships. Their work spans a continuum – model development, testing, piloting. The core of their work is the leadership of national community that consists of jurisdictions.
Office Of Juvenile Justice And Delinquency Prevention (OJJDP)
Special expertise: Aftercare/Re-Entry, Diversion, Evidence-Based Practices, Prevention, Specialty Courts, Truancy
Vera Institute Of Justice
Special expertise: Aftercare/Re-Entry, Family Engagement, Mental Health And Substance Use, Status Offenses