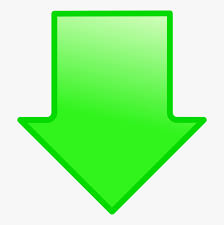 Have you heard? Car thefts are down in Connecticut
At yesterday's Juvenile Justice Policy and Oversight Committee meeting, Ken Barone, the associate director at the Institute for Municipal and Regional Planning at the University of Connecticut, presented new data on motor vehicle thefts in Connecticut. You can watch the recording of the meeting
HERE
. Just use the passcode r86$p=n2.
Barone presented preliminary figures and projections of data that suggest there was between a 4% and 10% decrease in the number of car thefts in 2021 compared to 2020. His projections for 2021 suggest that more than half of towns with municipal police departments likely saw a decrease in auto thefts compared to 2020.
In addition, he noted that over the past 15 years, juveniles, who have been publicly blamed for the slight uptick in car theft last year — have made up around a third of those arrested for car thefts.
Read some of the media coverage in the links below.