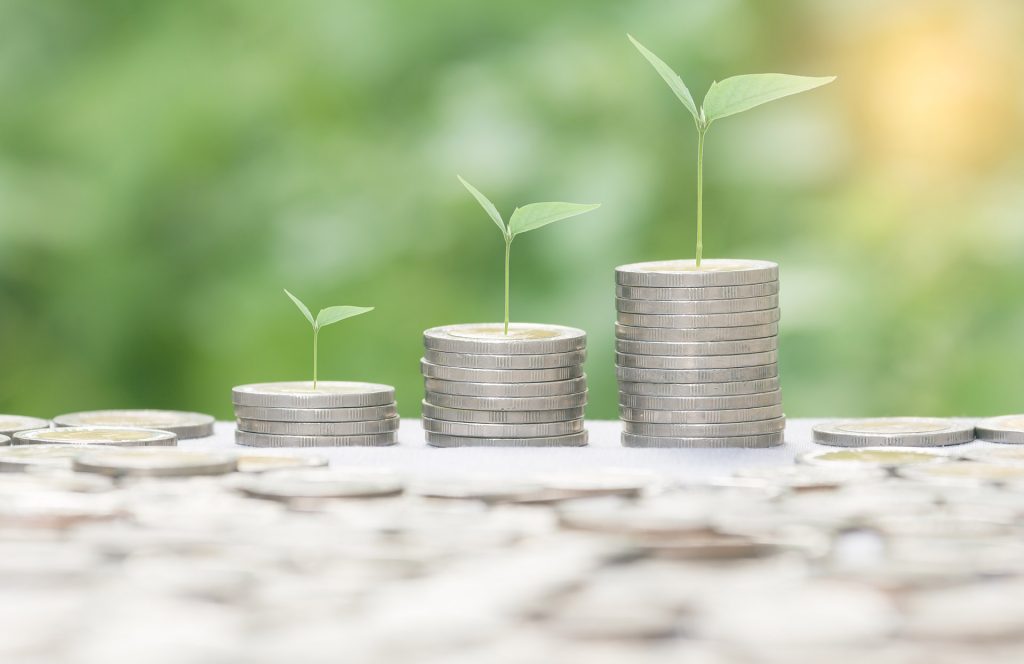 Funding Partners
The Tow Youth Justice Institute wishes to acknowledge the significant contribution from the University of New Haven and its funders. We are exceptionally grateful for the Tow Foundation and their commitment to juvenile justice reform. Without their vision, this Institute would not have been possible.

Transforming Youth Justice Leadership Development Program
Numerous funders have supported the four cohorts that led to 61 graduate change agents in the community.


Connecticut Institute for Police and Youth Relations

Juvenile Justice Policy and Oversight Committee

Achieving Positive Youth Outcomes Creating Safer and Healthier Communities

Addressing Racial and Ethnic Disparities through Local and Statewide Strategies