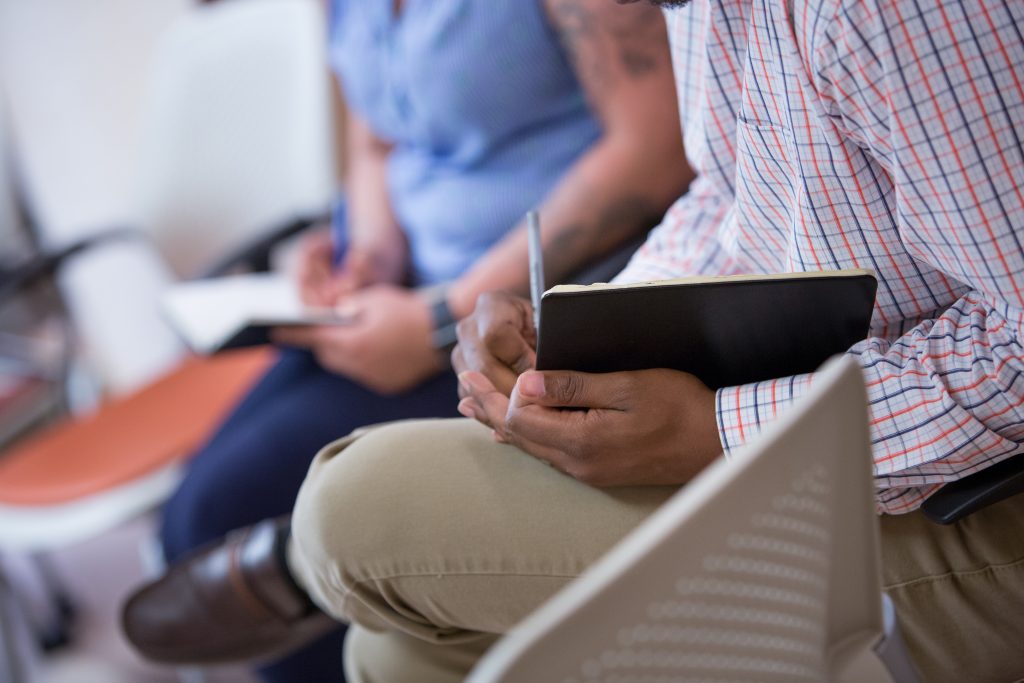 An evaluation was completed in December, 2018 by Kevin J. Earl, MS and David L. Myers, PhD, Dean of the Henry C. Lee College. Overall, it concluded that the leadership development program is a successful and beneficial program. The session-by-session survey data suggested overall high satisfaction levels with regard to information, speakers, and activities delivered and experienced during each session. Participant satisfaction and engagement also was observed qualitatively through the direct in-class observations, along with qualitative comments provided on the session-by-session surveys. In general, great appreciation and interest in the topics were expressed by program participants.
The Executive Summary suggested areas for consideration and improvement:
Further specification and measurement of intended participant outcomes
More detailed explanation of the circle component of the program to the participants
Further assessment of desired program participant characteristics
Further assessment of any need for program curriculum change
Capstone implementation assessment for "the degree to which respondents have engaged in action steps or implementation of their capstone". Program coordinators and TYJI personnel should consider ways to help better prepare LP participants to develop and carry out the action steps for their capstone. In addition, as indicated in some qualitative responses on the follow-up survey, participants may be blocked or hindered in their ability to implement their capstone, due to reasons that are out of their control.
To review the full evaluation, click HERE.
Click here to read the Journal of Applied Juvenile Justice Services, An Evaluation of "Transforming Youth Justice: A Leadership Development Program"
In addition, we work to improve the Transforming Youth Justice each year.  We continually review the curriculum on a monthly basis and through this process have identified a need to supply the future cohorts with added resources, for example, the Kouzes and Posner Five Practices of Exemplary Leadership® book and tools identified in the book, and other communication self-assessment tools.