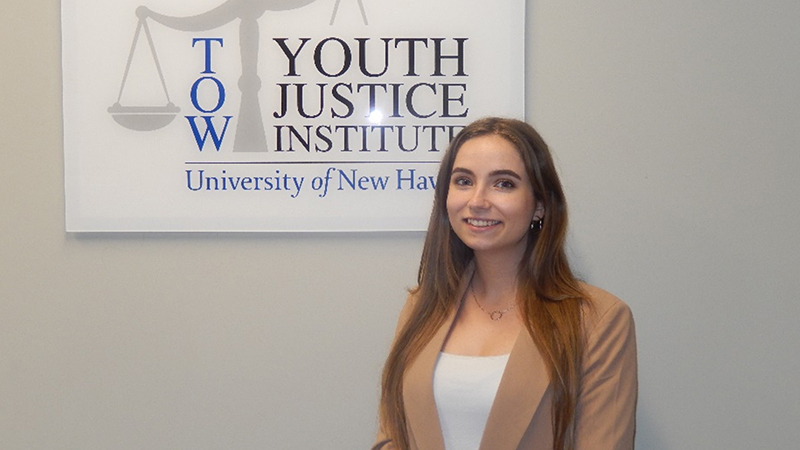 Criminal Justice Doctoral Candidate Earns Prestigious Scholarship for Dissertation
Samantha Tosto '17, '24 Ph.D., hopes her dissertation research will yield critical data on the effectiveness of de-escalation techniques for police officers. The National De-Escalation Training Center has awarded her a scholarship that will support her important work.
Click HERE to read the full article.